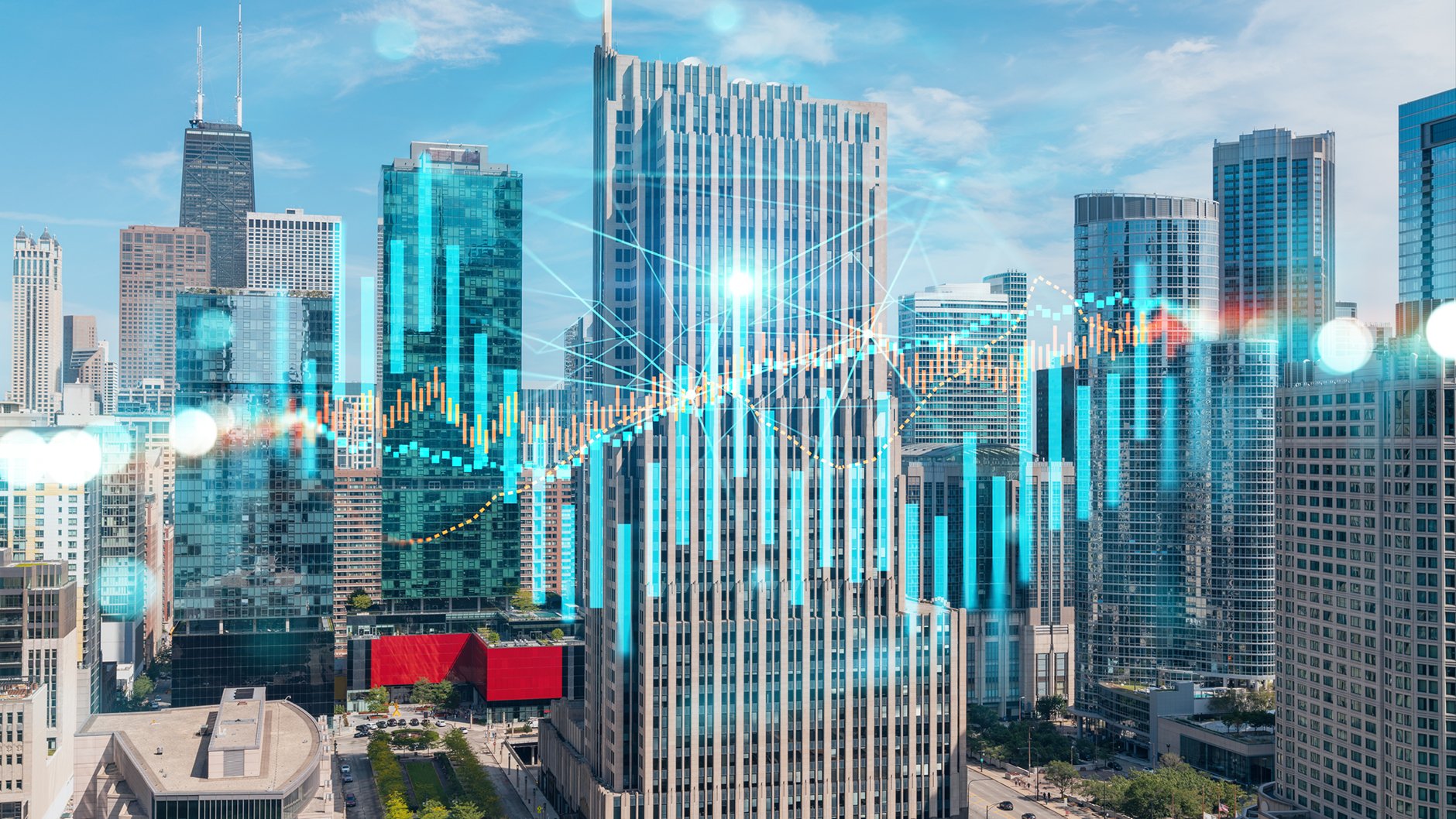 Research and Publications
Find the most recent research reports, find articles from Development magazine and see all the content NAIOP has to offer.
LATEST REPORTS
Read the latest research reports from the NAIOP Research Foundation, and learn about ongoing research projects important to commercial real estate.
View All Reports
MEASURING COMMERCIAL REAL ESTATE'S IMPACT
Construction and development of commercial real estate generates significant economic benefits throughout the U.S. and Canada.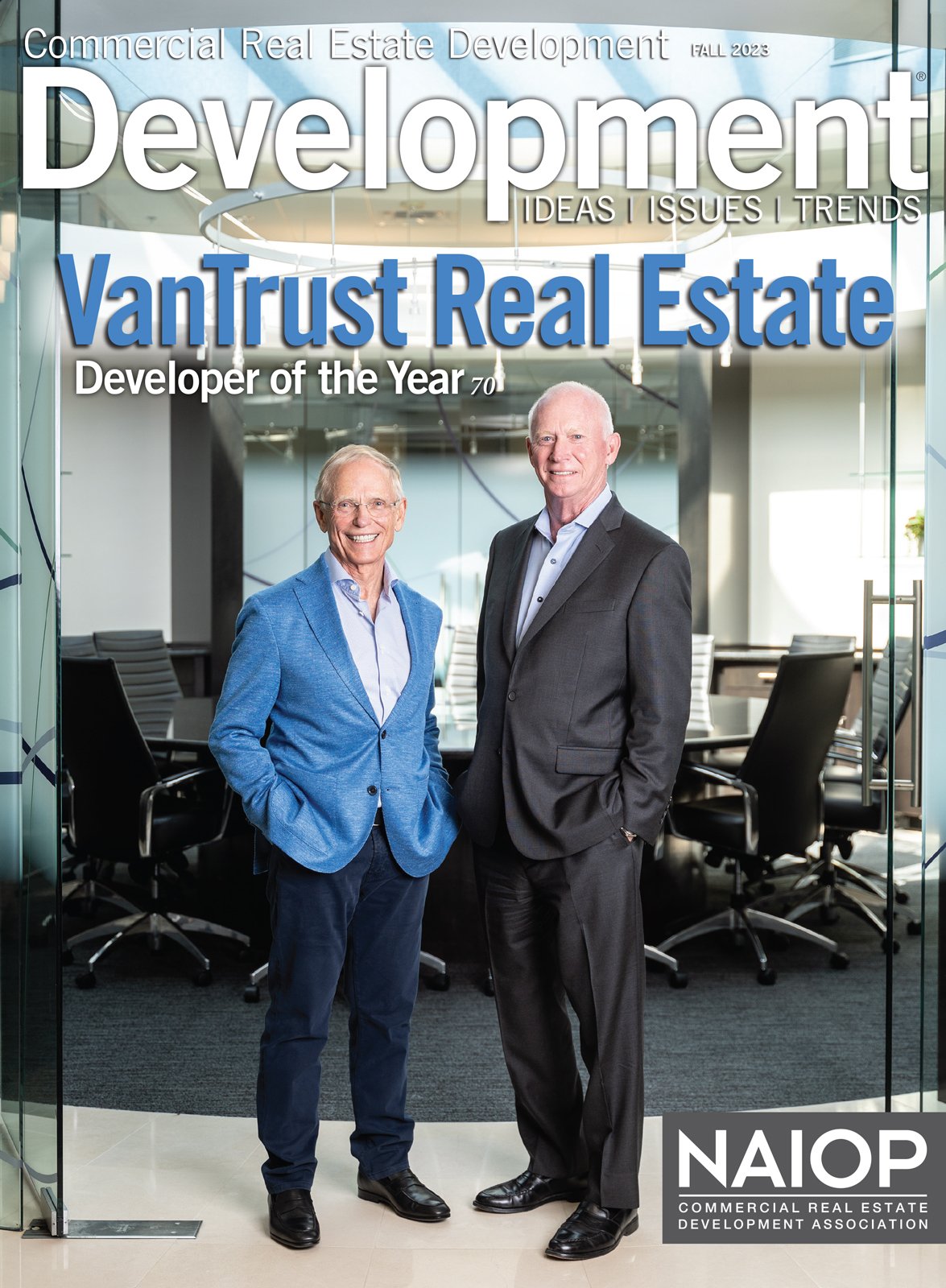 DEVELOPMENT MAGAZINE
VanTrust Real Estate: Developing with a Difference
The fall 2023 issue of Development magazine features a cover story on NAIOP's Developer of the Year, VanTrust Real Estate. Other articles include a look at a logistics prototype for dense urban areas, a conversation with author and demographer Joel Kotkin and the challenging renovation of a Seattle landmark.
Browse the magazine online or download it in PDF format.
Space Demand Forecasts
The Space Demand Forecast for the U.S. is issued quarterly by NAIOP.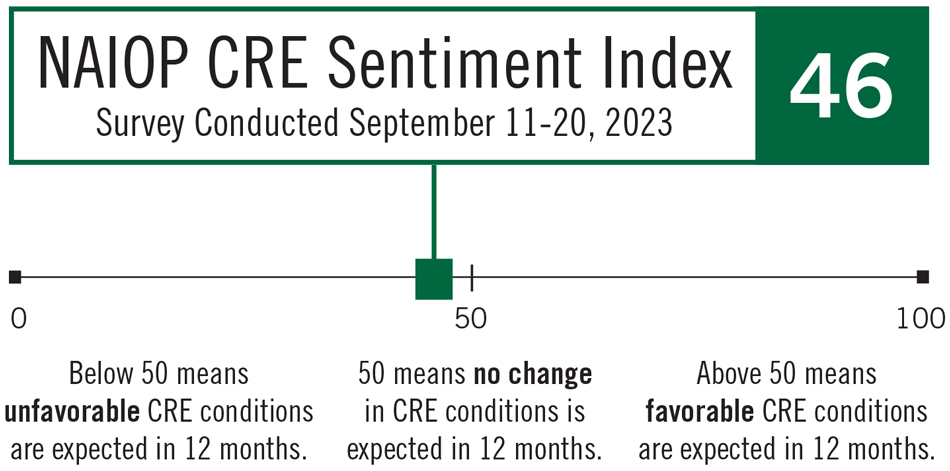 RELEASE DATE: FALL 2023
THE NAIOP CRE SENTIMENT INDEX
Industry Leaders' Outlook for Commercial Real Estate
The NAIOP Sentiment Index is designed to predict general conditions in the commercial real estate industry over the next 12 months by asking industry professionals to predict conditions for their own projects and markets.
Read more
Compensation Reports
Is your 2024 salary and bonus package competitive? Find out with the 2023 NAIOP/CEL Commercial Real Estate Compensation and Benefits Reports.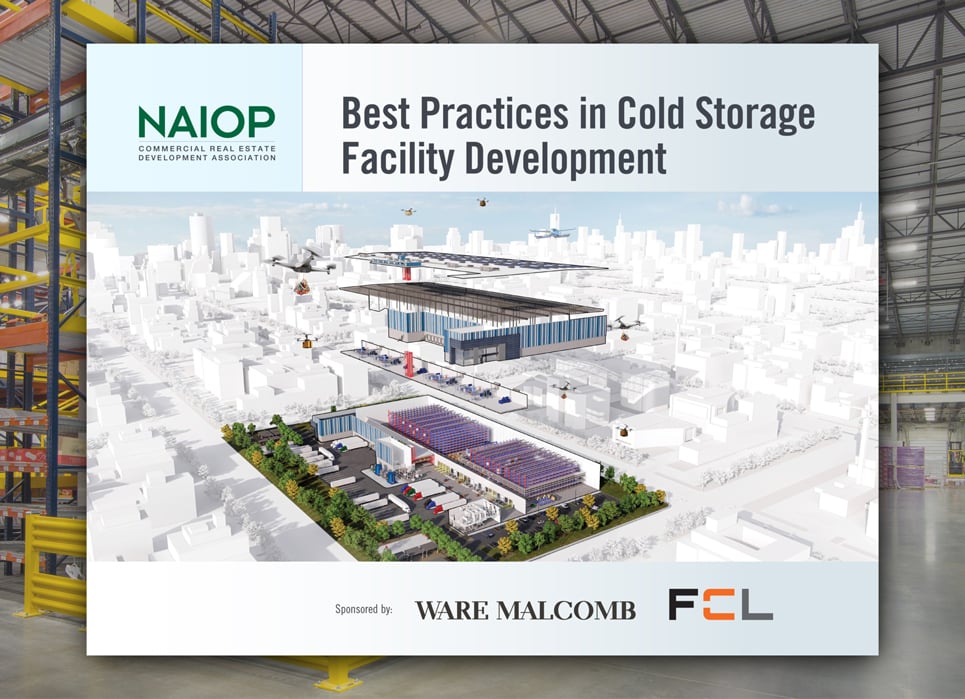 NAIOP E-book
Best Practices in Cold Storage
Best Practices in Cold Storage Facility Development provides practical information for developers, designers, tenants and anyone else interested in knowing more about this complex property type.
Authored by industry experts from Ware Malcomb, FCL Builders and Cold Summit Development, this 40-page e-book explains pre-development considerations along with detailed speculative and build-to-suit design and construction approaches.
Learn More
Purchase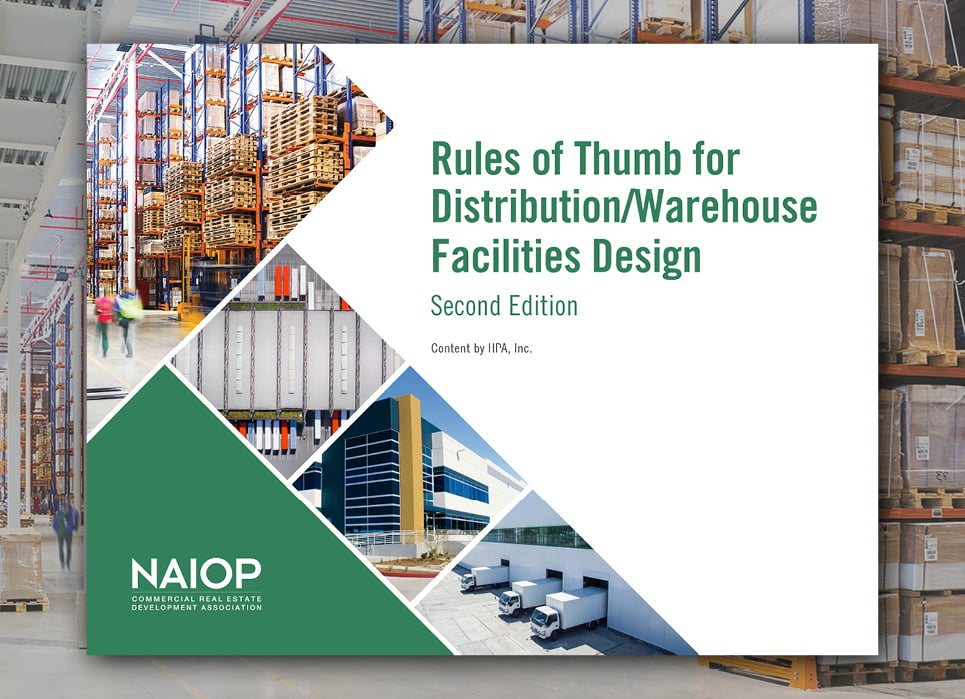 NAIOP E-book
Rules of Thumb for Distribution/Warehouse Facilities Design
For more information on dry warehouse design, NAIOP's e-book, Rules of Thumb for Distribution/Warehouse Facilities Design, is also available for purchase.
Author and former principal with HPA, Inc., Byron Pinckert, has drawn on his firm's decades of industry experience to explain best-practice methods for planning and designing warehouse facilities.
This 60-page e-book addresses topics including site planning for truck and rail delivery, material handling equipment and racking systems layouts, as well as field-tested approaches to complex features such as floor slabs and roofs.
Rules of Thumb for Distribution/Warehouse Facilities Design will help developers achieve peak operational efficiency for their tenants and build-to-suit clients.
Learn more
Purchase