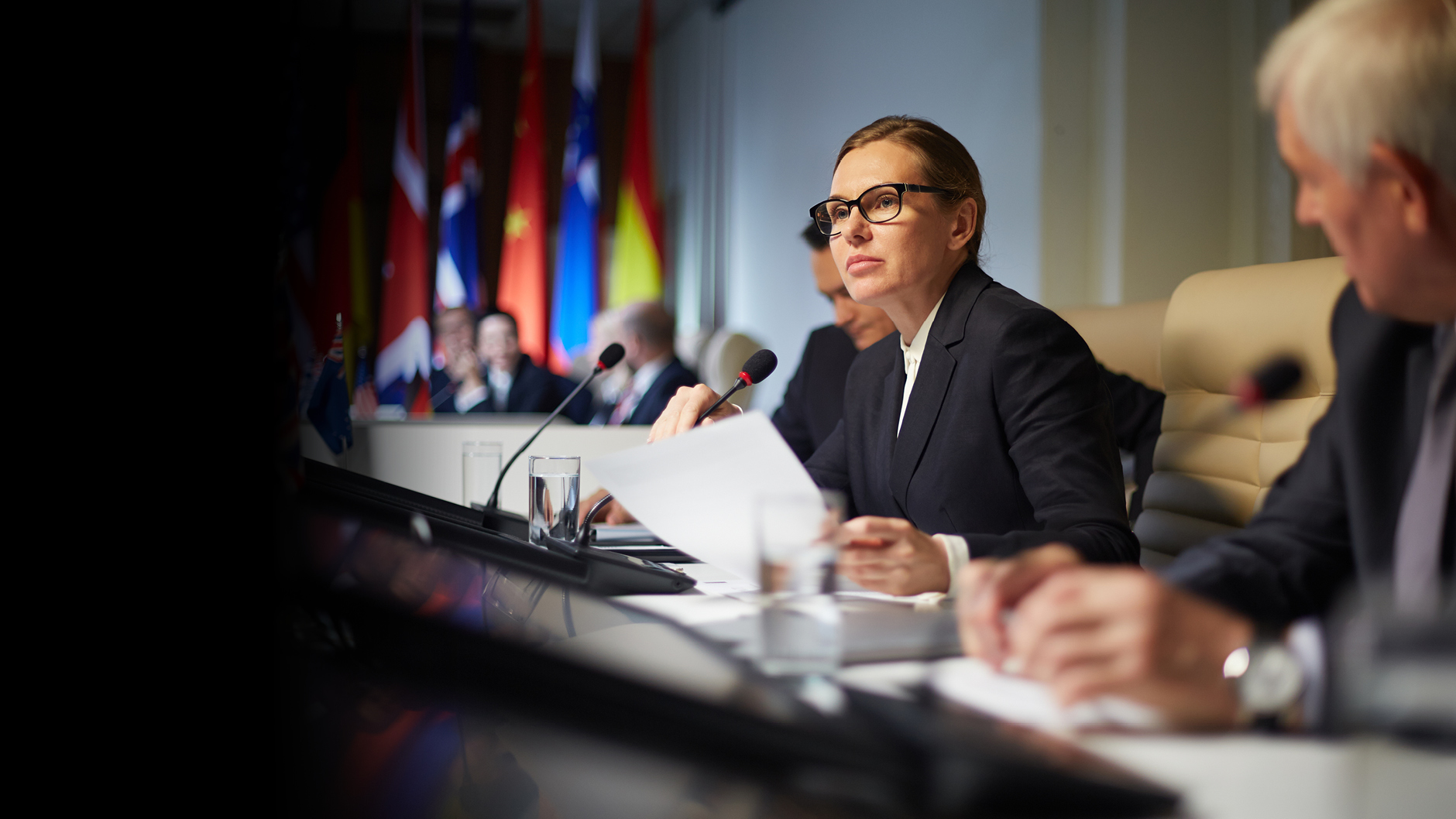 Advocacy
Take action with NAIOP's on issues of concern to the commercial real estate industry, such as adaptive reuse of vacant or underutilized buildings, tax policy that fosters economic growth, and clear, consistent regulatory policy.
Additional Issues
Ongoing issues that affect commercial real estate, including tax and finance, environment, land use, and state and local.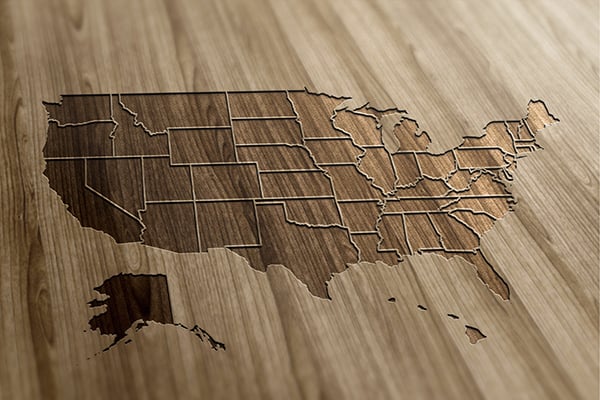 Advocate on the state and local level
State / Local Issues
Discover what issues impact you and defend your industry.
Learn More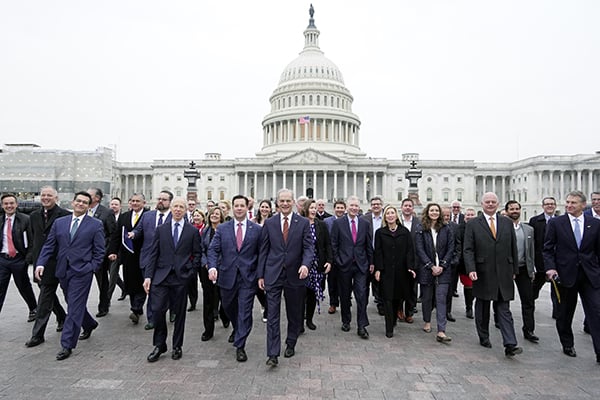 Learn how you can get involved.
Take Action
Get information about NAIOP Political Action Committee, learn how to contact your elected official and get involved with chapter outreach programs to assist you with your chapter's government affairs agenda.
Learn More
Columns and Insights
Be aware of the legislative issues affecting the commercial real estate industry.