Sponsor and Advertise
NAIOP provides you with a unique opportunity to build your brand and influence key power players in commercial real estate.
Reach Commercial Real Estate with NAIOP
Meet the industry's power players and connect with CRE's leaders and influencers in person, in print, online – or all the above.
Interested in partnering with NAIOP? Contact us and we can put together a customized plan for your business.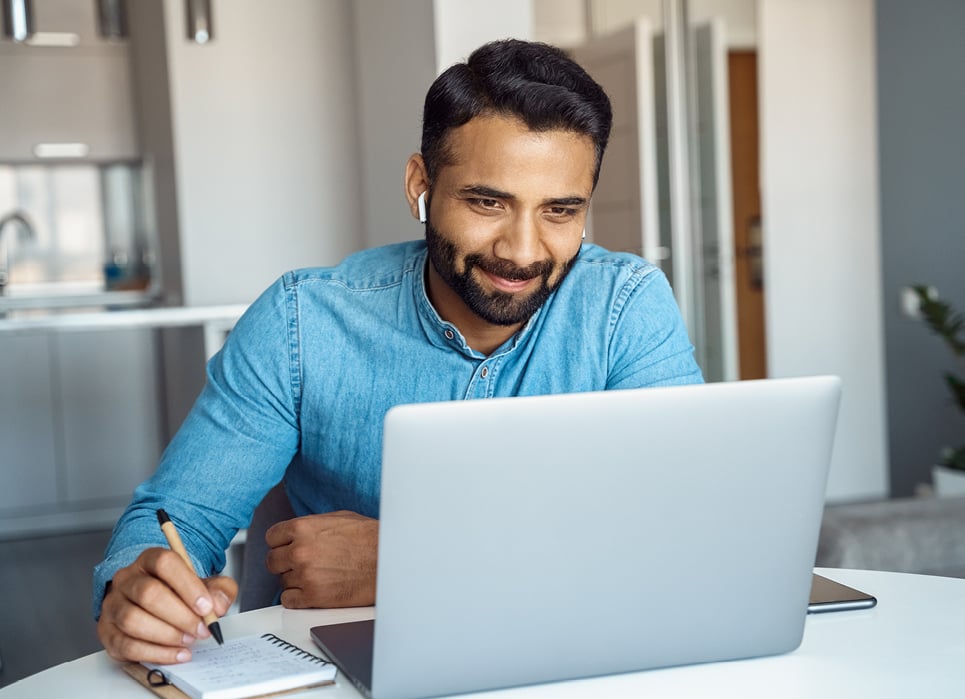 Digital Advertising
Discover NAIOP's online advertising opportunities on the major sections of our site, including Development magazine, our newsletter, Developing Leaders sections and more.
Learn More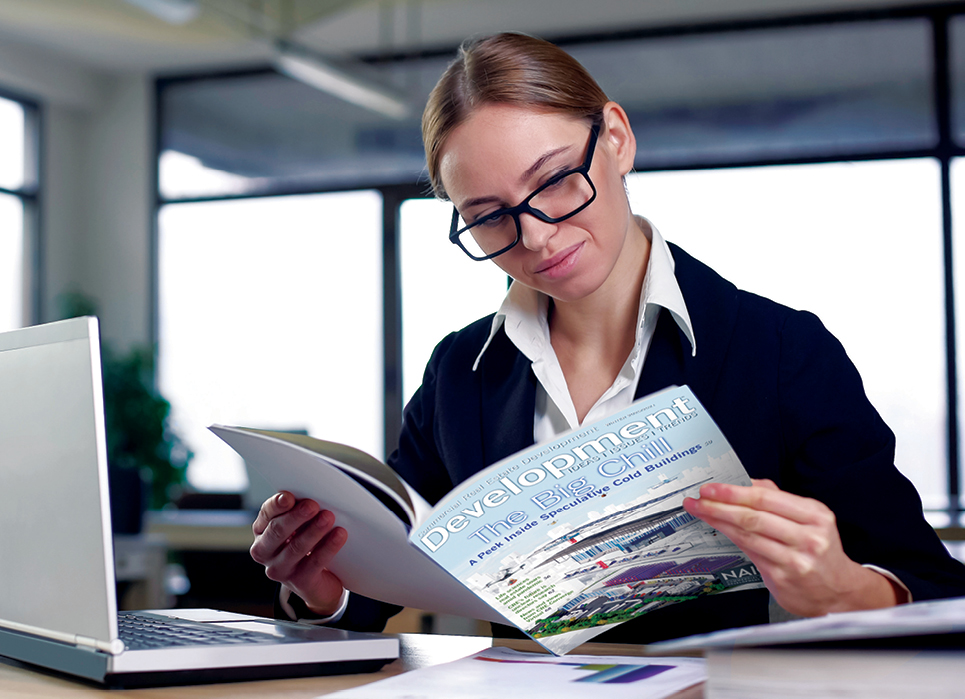 Print Advertising
Advertise in Development magazine, which has a circulation of 22,000 and is seen by industry leaders from all commercial property types.
Learn More