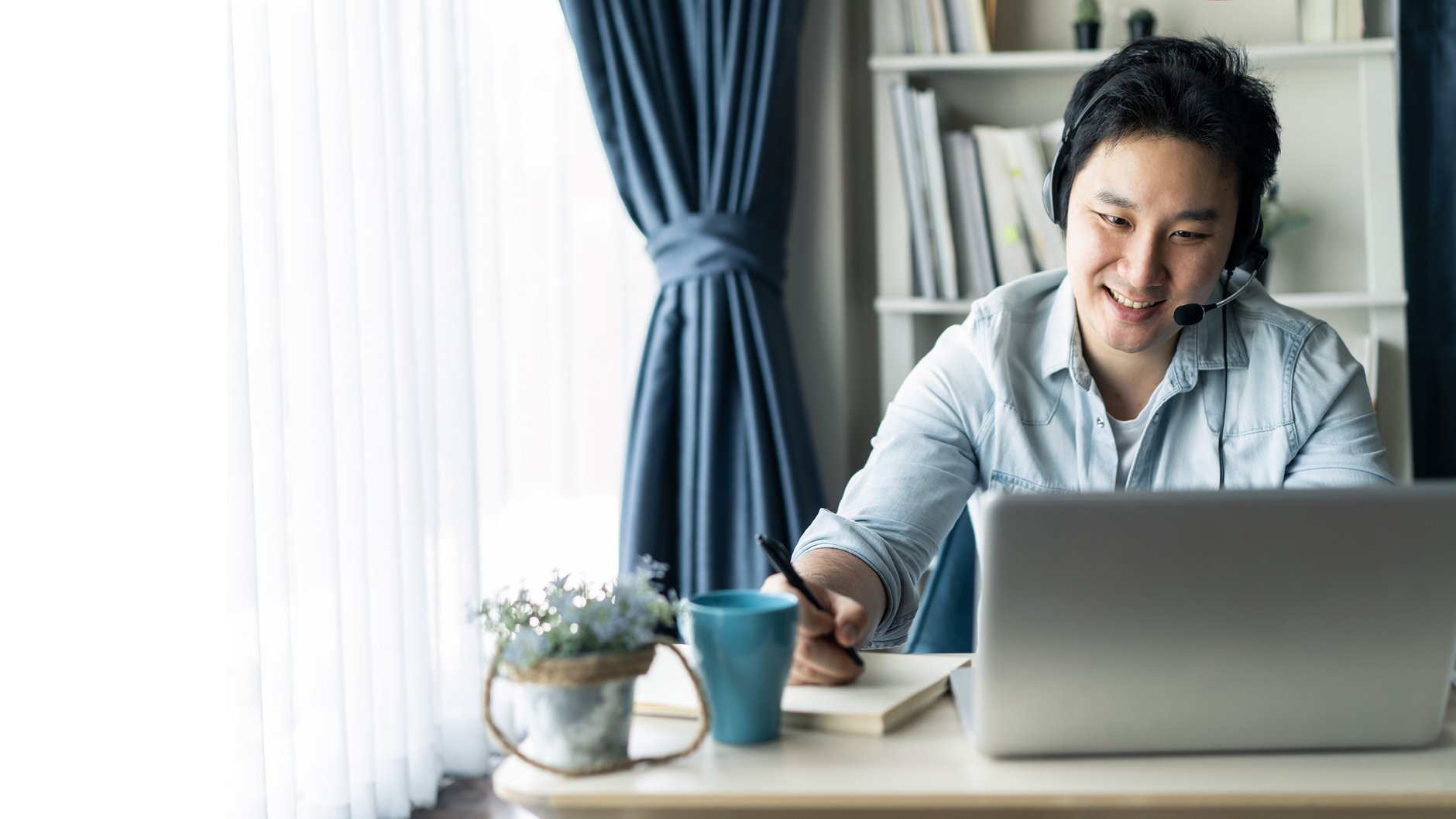 Education and Career
Advance your career in commercial real estate with NAIOP's courses and certificate programs!
Certificate Programs
Students receive credit towards earning their certificate through core classes presented by the NAIOP Center for Education. So whether you want to enhance the value of your current career track or to increase your credibility in transitioning to a new career goal or area of interest, consider the professional benefits and competitive edge you'll gain by earning your NAIOP Certificate of Advanced Study.
Commercial real estate professionals wanting to advance their careers by earning their certificate can focus their efforts on either the development or finance tracks by pursuing a Certificate of Advanced Study in Commercial Real Estate Development or a Certificate of Advanced Study in Real Estate Finance.
Benefits
Professionals who are involved in all aspects of commercial real estate development benefit from the certificate. You benefit if you are a:
Developer/Owner
Investor
Lender
Broker
Industry Consultant/Advisor Planner
Architect
Real Estate Attorney
Civil Engineer/Construction Manager
Environmental/Sustainability Professional
Land Use Professional
Employers benefit as well from having motivated professionals on their team who they value for an ongoing commitment to learning. Both certificate programs follow a planned curriculum with a wide range of certificate course offerings to choose from.