Talent Development Programs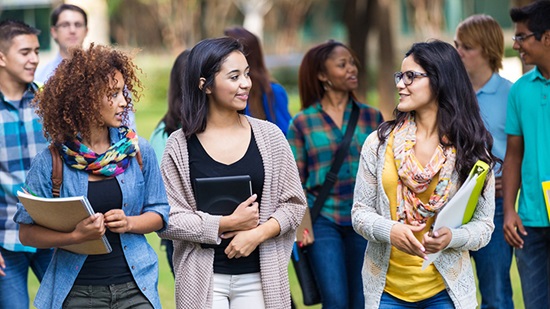 NAIOP and its chapters have partnered with like-minded organizations and in collaboration with universities across the U.S. to offer programs that focus on commercial real estate. Some programs are specifically geared toward top students of diverse backgrounds ranging from high school to working professionals.
Commercial real estate is a booming industry that is seeking its next generation of leaders. To learn about NAIOP's ongoing programs for diversity in commercial real estate and potentially launching a program in your market, contact Shaine Anderson.
Talent Development Programs