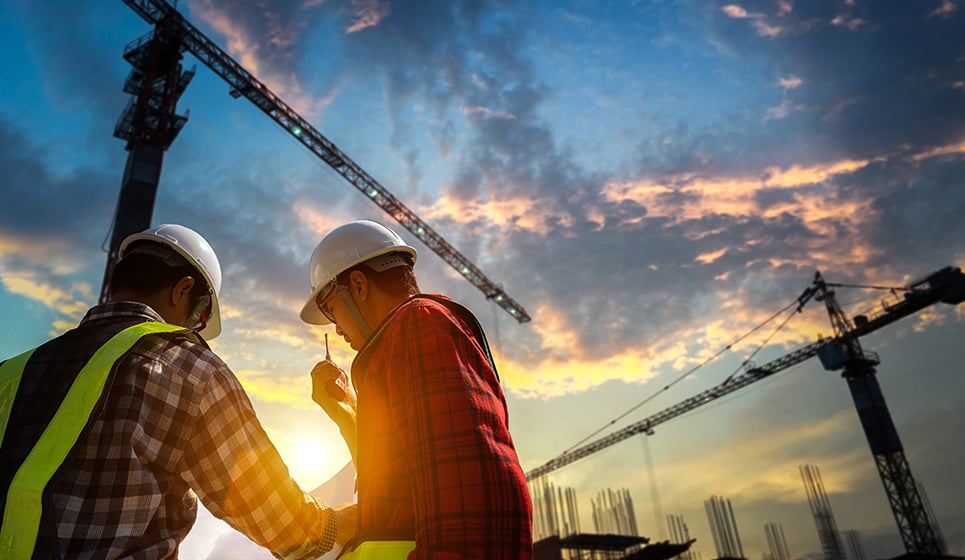 The Latest Research
Read recent reports on the economic impact of commercial real estate, and office and industrial space demand forecasts from the NAIOP Research Foundation.
Read More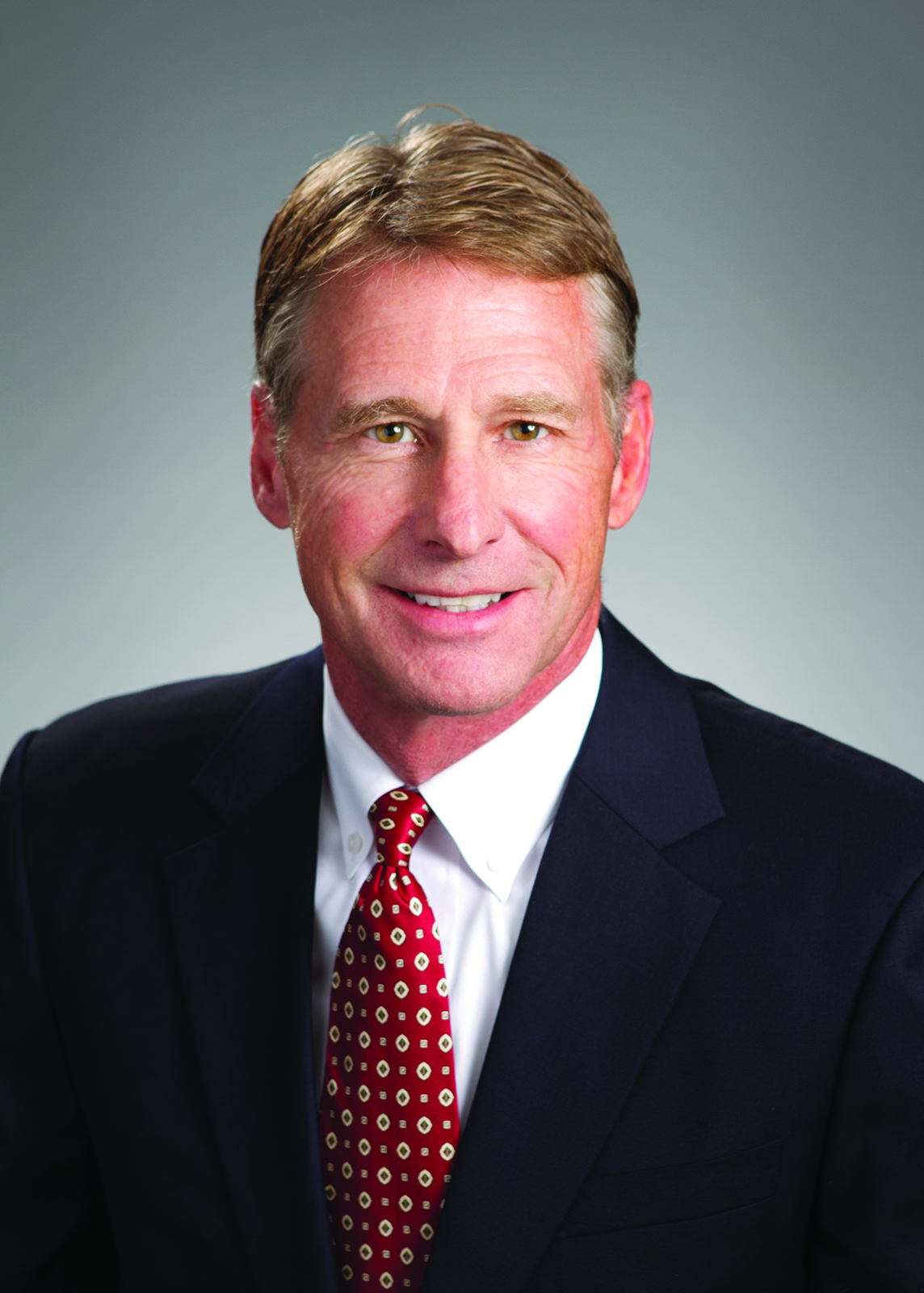 Meet a Governor
"Reputations are made in these difficult environments," said Larry Lance, Senior Managing Director, Head of Development, EverWest Real Estate Partners.
Viewpoint
We asked a Research Foundation Governor and Visionary what they see as a bright spot for office development right now.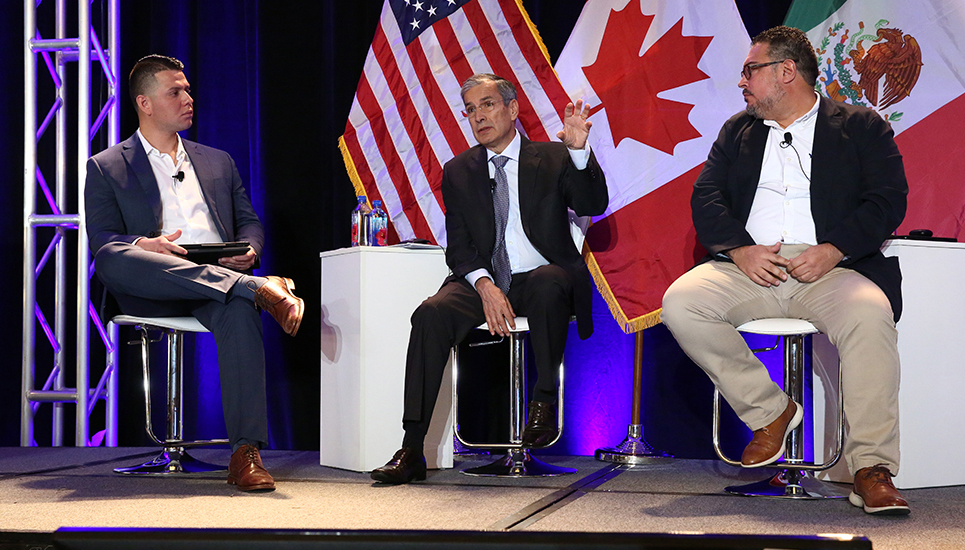 Meet our Newest Visionaries
The NAIOP Research Foundation's 2023-2025 class of Visionaries is a group of eight rising commercial real estate professionals who are selected based on their career accomplishments, interest in the Research Foundation's mission and more.
Read More
Mike Riopel Inducted as 84th Foundation Governor
Mike Riopel, assistant general counsel with Northwestern Mutual, has accepted the lifetime distinction of NAIOP Research Foundation Governor.
Read More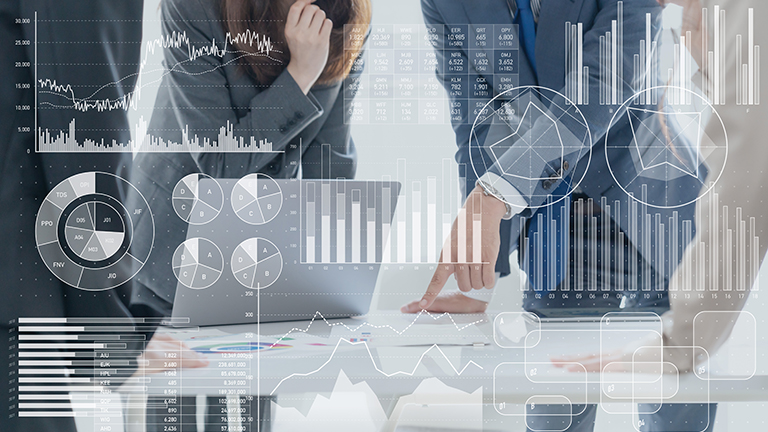 Upcoming Research: NAIOP Market Monitor
A new report will allow users to identify markets that best match their risk tolerance and investment objectives.
Read More