November
E-newsletter 2023
The NAIOP Research Foundation newsletter compiles strategic resources and analysis selected from
the Foundation's work and features its Governors and Visionaries.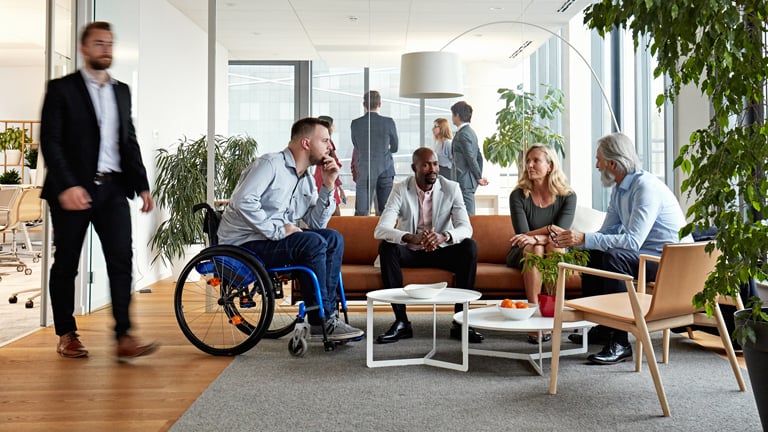 The Latest Research
Read recent reports on diversity, equity and inclusion in commercial real estate, hybrid work and the future of office, and more from the NAIOP Research Foundation.
Read More
A NAIOP Research Foundation Appreciation: Skip Kalb
Skip Kalb, principal at Skip Kalb Strategies, LLC, has always generously offered his time, enthusiasm and wisdom.
Learn More
Key Takeaways from the Seattle Industry Trends Meeting
Governors, Visionaries and Distinguished Fellows met in Seattle to discuss the challenges facing the local office market and possible research topics for future exploration.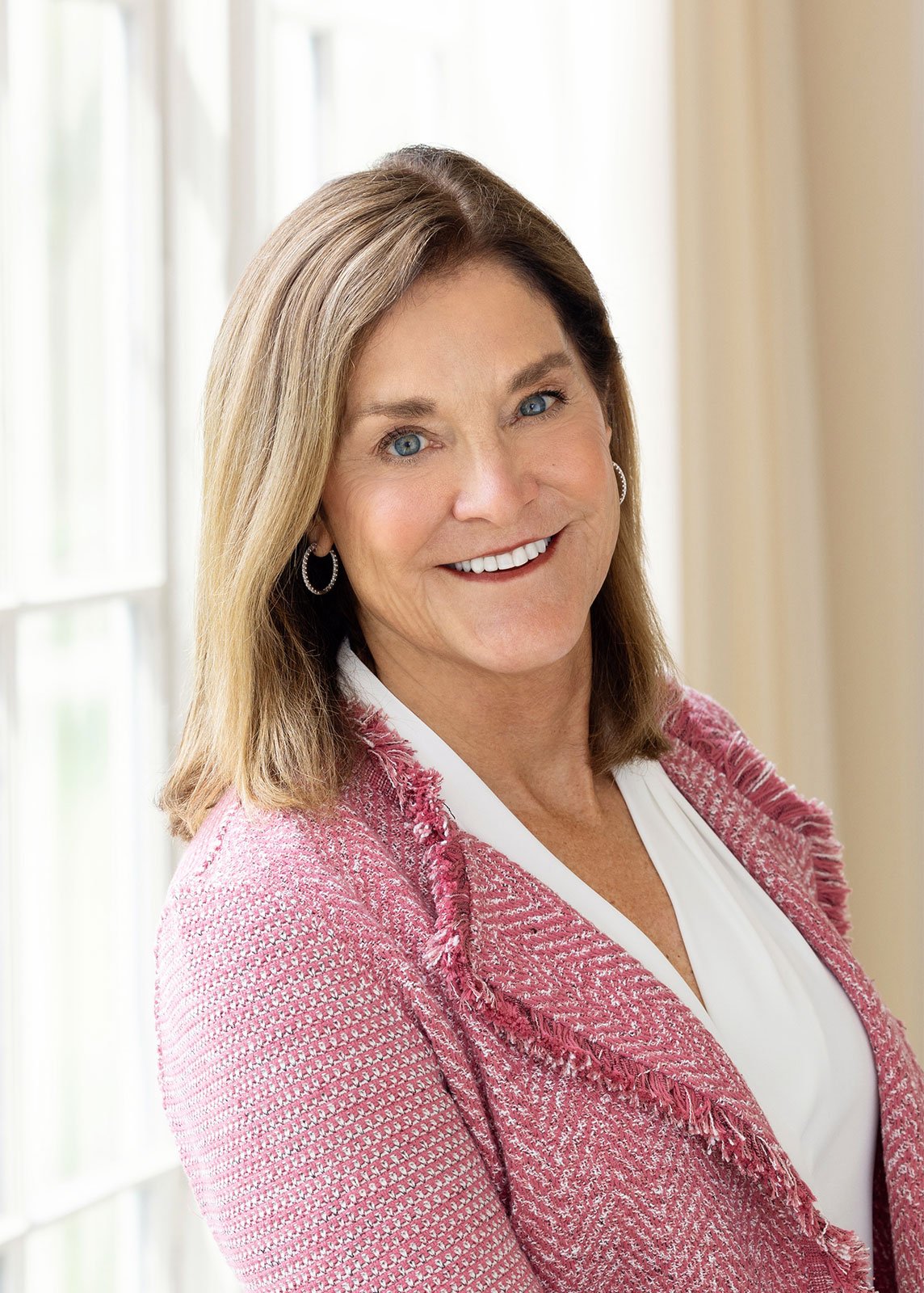 Meet a Governor: Jean Kane
"I knew that by spending time with individuals who were tenured in their roles and had gone through many market cycles, I'd gain from their wisdom and build invaluable relationships."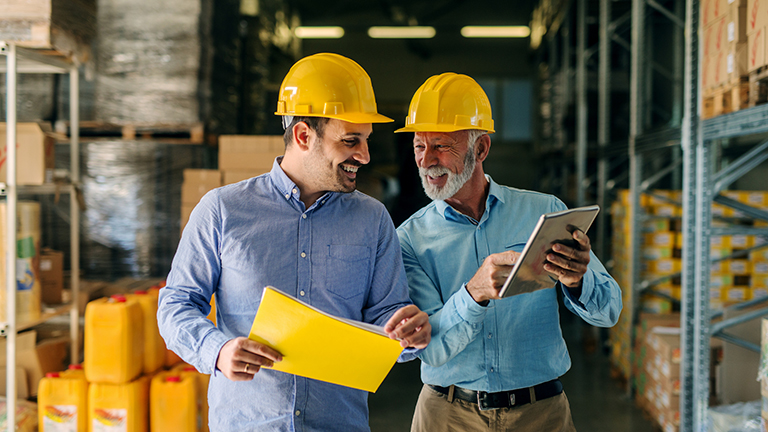 Viewpoint
"Do you believe mentorship is important in the commercial real estate industry? Have you served as a mentor, and if so, why?"
Read More
Governors Inducted at CRE.Converge in Seattle
Meet the five NAIOP Research Foundation Governors inducted at the CRE.Converge conference October in Seattle.
Learn more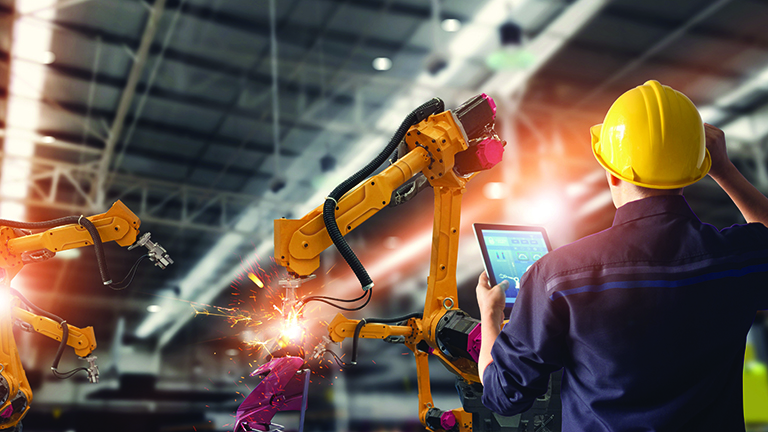 Upcoming Research
Learn more about "Forging the Future: Manufacturing Growth and Its Effects on North American Industrial Markets."
Read More