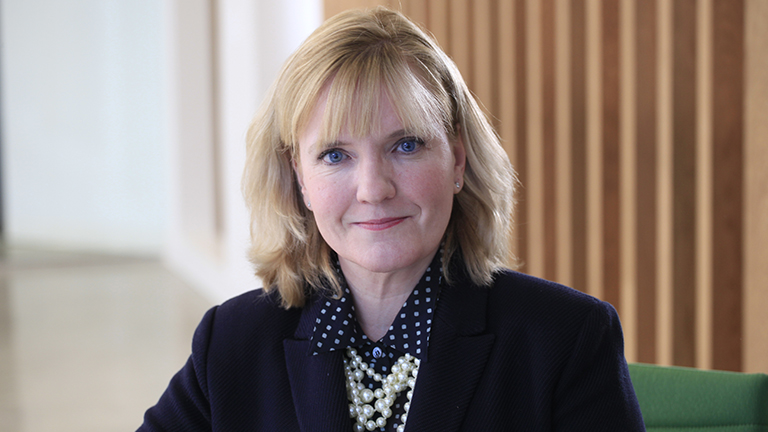 Letter from the Executive Director
A note from Jennifer LeFurgy, Ph.D., executive director of the NAIOP Research Foundation.
Read More
The Latest Research
Recent reports on data analytics, sustainable brownfield redevelopment, industrial demand and more from the NAIOP Research Foundation.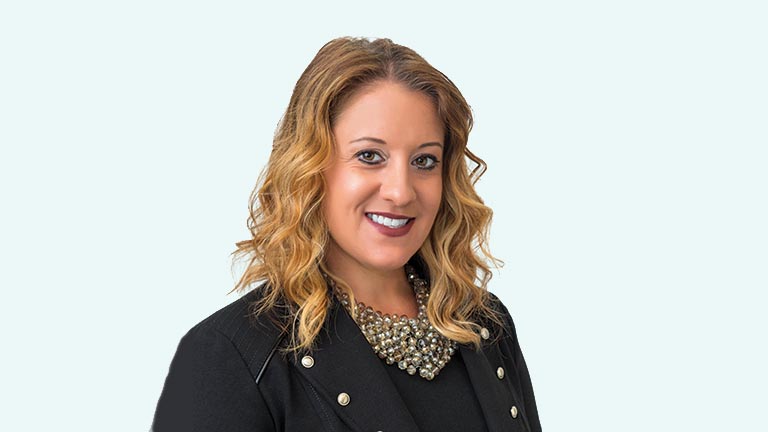 Meet a Governor
"I look at the Research Foundation as an essential resource that keeps me informed about all that's happening in the commercial real estate industry," said Wevodau, partner with Baker Tilly US.
Read More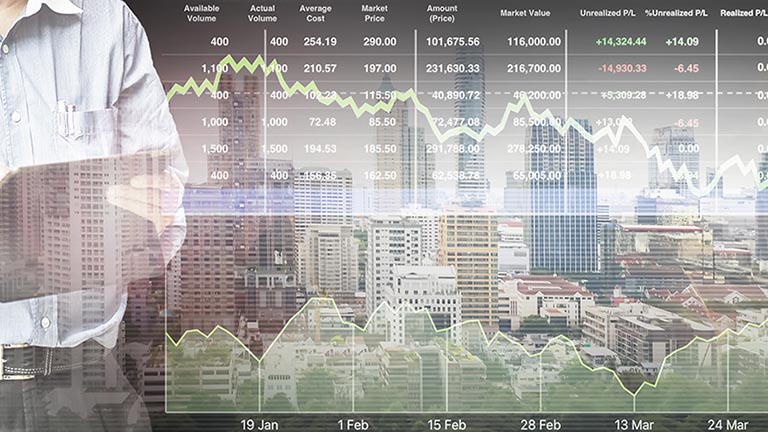 Viewpoint
We asked our Research Foundation Governors what their organization is doing to weather the current inflationary environment and/or prepare for a potential recession.
Read More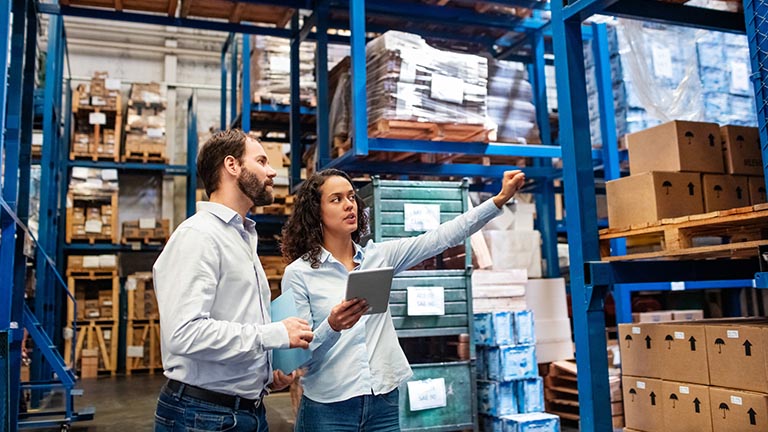 Key Observations from the Industry Trends Meeting
The NAIOP Research Foundation's Governors, Visionaries and Distinguished Fellows met during CRE.Converge 2022. Read some of the key observations made during the group's discussion.
Read More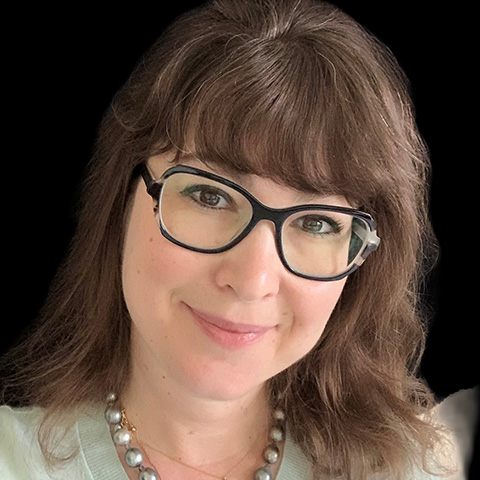 Meet Our Newest Distinguished Fellow
Dr. Mariya Letdin is an associate professor of real estate at Florida State University's College of Business.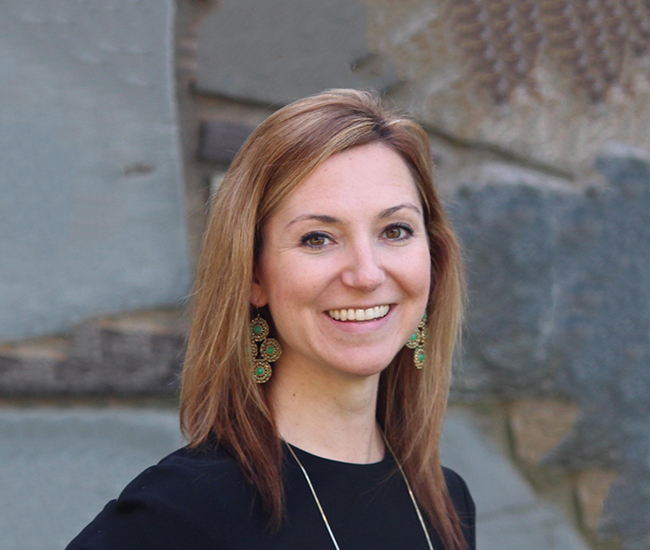 Marie Purkert Inducted as Foundation Governor
Marie Purkert, Senior Director of Corporate Strategy and Principal, christopher consultants, ltd. | now IMEG, has joined the Research Foundation Governors. Purkert was inducted this month in Chicago at CRE.Converge.
Read More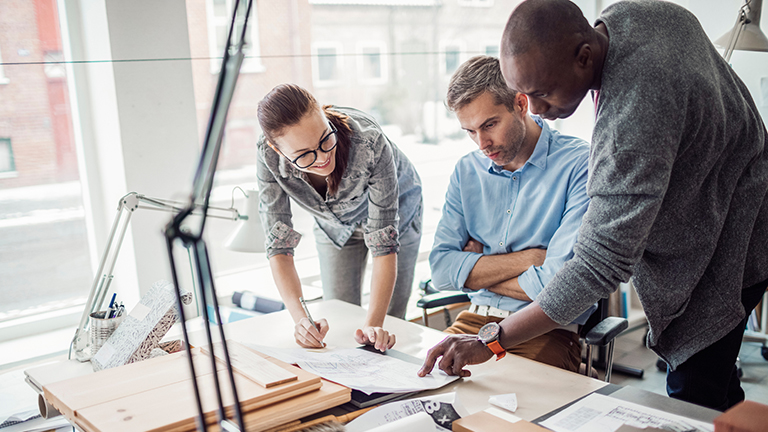 Upcoming Research: Value Enhancing Improvements in Environmental Sustainability
A new report will identify cost-effective and value-enhancing approaches to sustainable building design and environmental retrofits.
Read More