Home /
Reports /
The Development Approvals Index: A New Tool to Evaluate Local Approvals Processes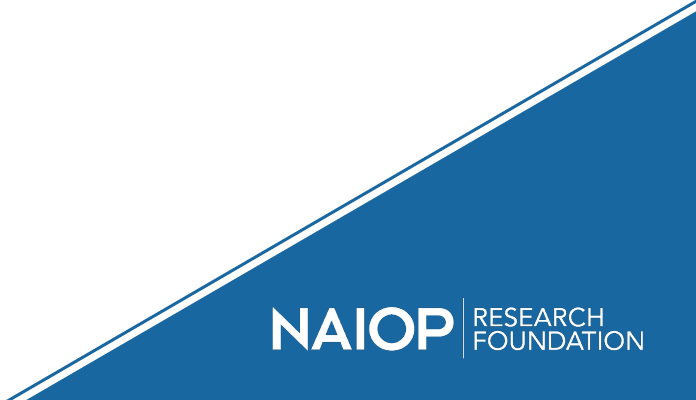 The Development Approvals Index: A New Tool to Evaluate Local Approvals Processes
By: C. Kat Grimsley, Ph.D.
Release Date: February 2021
A vital step in the development process, obtaining entitlements and permits can present substantial risks. Jurisdictions that have slow, inconsistent and unpredictable development approvals processes increase costs for projects and may divert development to neighboring communities. Since information about approvals processes in different jurisdictions is often limited, developers who are new to an area often lack critical information that would allow them to evaluate whether a new project would be viable.
The NAIOP Research Foundation commissioned the creation of an index that compares development approvals processes in different jurisdictions so that developers can make more informed investment decisions and local governments can benchmark their processes against neighboring jurisdictions. The resulting Development Approvals Index spreadsheet allows users to collect and compare information about processes in different localities. The accompanying report describes the research behind the Index, explains how to use it, and discusses potential applications. The Index's design is informed by an analysis of local approvals processes and interviews with developers and local NAIOP chapter executives.
See Findings from the Development Approvals Index for the NAIOP Research Foundation's subsequent study, which analyzes development approvals at 30 jurisdictions across the United States.