Home /
Reports /
New Uses for Office Buildings: Life Science, Medical and Multifamily Conversions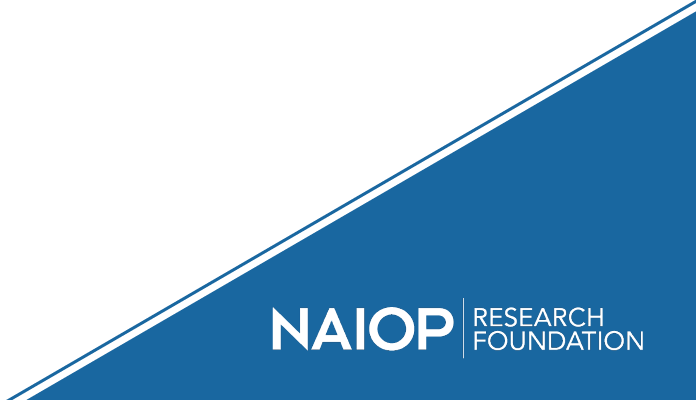 New Uses for Office Buildings: Life Science, Medical and Multifamily Conversions
By: Emil Malizia, Ph.D., CRE
Release Date: March 2022
A decline in office utilization due to the COVID-19 pandemic has raised office vacancy rates to levels previously reached during the 2008 recession. At the same time, other property types–including life science, medical office and multifamily–are in demand. More favorable market conditions for these property types are leading building owners and developers in many markets across the United States to consider converting existing office buildings to new uses.
The NAIOP Research Foundation commissioned this report to evaluate the risks and opportunities associated with office building conversions. The author conducted a review of recent publications and market data on office conversions and interviewed developers, architects and other commercial real estate professionals to provide an overview of the key considerations that go into converting an office building to a life science, medical office or multifamily use.
As with any type of adaptive reuse project, local market conditions and a building's existing design features determine whether it is a suitable candidate for conversion and which new use will provide the best return on investment. Multistory life science building conversions can produce strong returns but generally occur in a limited number of markets that host an existing cluster of life science companies, research universities and medical institutions. Office-to-multifamily building conversions occur in a broader number of markets, but Yardi Matrix data reveal that almost all these conversions occur in urban locations, and a large majority of the original office buildings are more than 50 years old. By contrast, a broader range of office buildings, including one- or two-story buildings in suburban locations, can be good candidates for a full or partial conversion to medical office, so long as they are located near hospitals and areas with growing populations.
This report reveals that converting an existing office building can offer several advantages over new construction:
Permits and other approvals are easier to obtain than for new construction. Life science and medical office uses are usually permitted by an office building's current zoning. Conversion of an existing building to multifamily use in a commercial area will usually encounter less community opposition than new construction in a residential area.
Conversions can be completed more quickly, and material and labor costs are lower than for new construction. These advantages are more pronounced when new construction would require demolishing an existing building, which can add substantial time and cost to a project.
Conversion projects are more environmentally friendly than new construction. Conversion preserves the carbon that is embodied in an existing building's structure, and less energy and fewer carbon-intensive building materials are needed than for most new construction.
In some cases, a building can be partially leased during the conversion. Tenants can lease floors that are not currently undergoing conversion. This additional income can lower project risk and increase returns.
Not all office properties are suitable for conversion to new uses, and the economics that currently favor the conversion of some buildings to life science, medical office and multifamily uses are likely to change over time. However, as the report demonstrates, conversion is an established development strategy that will likely remain a viable option that adds value to underperforming office buildings for the foreseeable future.
* Research reports are complimentary to all audiences. Webinars are free for members and paid for nonmembers.