Home /
Reports /
Economic Impacts of Commercial Real Estate in Canada, 2022 Edition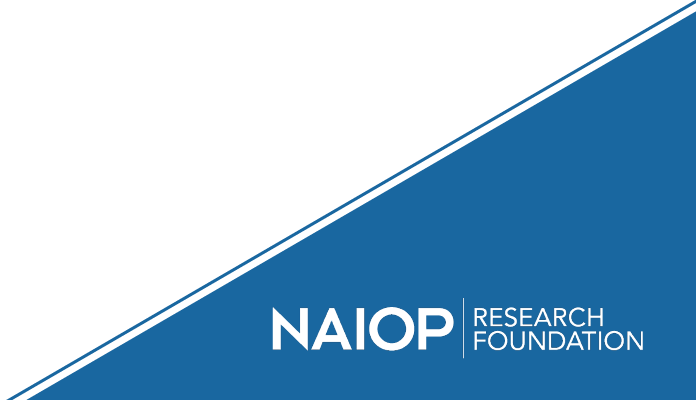 Economic Impacts of Commercial Real Estate in Canada, 2022 Edition
By: Altus Group Economic Consulting
Release Date: August 2022
The commercial real estate (CRE) sector plays an important role in the Canadian economy. The NAIOP Research Foundation commissioned this report to examine the economic benefits of commercial construction across four distinct CRE asset classes, namely industrial, retail and entertainment, office, and multifamily housing during 2021. The report also describes the benefits of commercial brokerage, property management and landlord operations. It analyzes the CRE sector across Canada and for selected major metropolitan centres including Montréal, Ottawa, Toronto, Calgary, Edmonton and Vancouver. Metrics are also provided for the provinces of Quebec, Ontario, Alberta and British Columbia.
The commercial real estate sector's building construction spending and ongoing operations generated the following economic benefits in Canada in 2021:
Generated $148.4 billion in net contribution to GDP.
Created and supported 1.0 million jobs, of which 372,710 are direct jobs.
Generated $67.5 billion in labour income for workers.