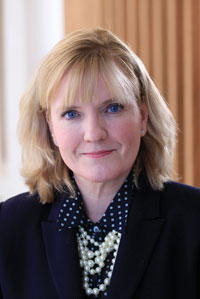 The good news is the U.S. economy grew 7.4% in the third quarter of 2020. The not-so-good news is the number of coronavirus cases continues to rise.
Despite the promise of a rapidly developed vaccine, the first half of 2021 will be uncertain for the commercial real estate industry. While the industrial sector continues to do well thanks to e-commerce demand, retail is struggling, and the office sector faces an adjustment. Many companies have extended their office closures and limited business travel into mid-2021. And some question if the current economic growth rate can be sustained.
We will undoubtedly face a markedly changed economic landscape and way of doing business next year. My hope is that we can learn from the challenges we have faced during this difficult year and share these lessons in our NAIOP community.
Stay safe,
Jennifer LeFurgy, Ph.D.
Editor-in-Chief
In This Issue:
Most Popular From Fall 2020