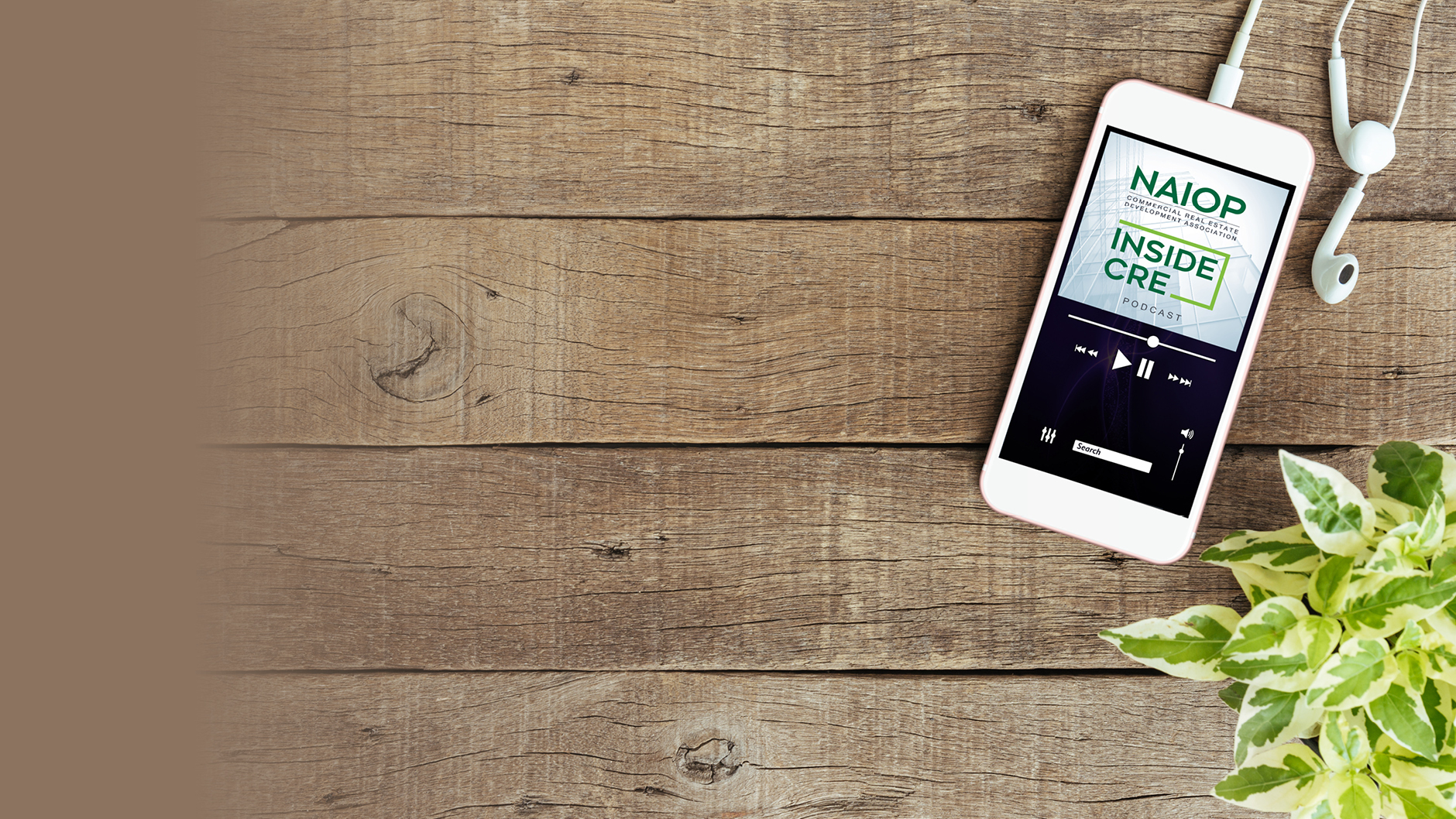 Listen to the Inside CRE Podcast
Get to know the people shaping the industry. Inside CRE brings you perspectives and personal stories from leaders in commercial real estate.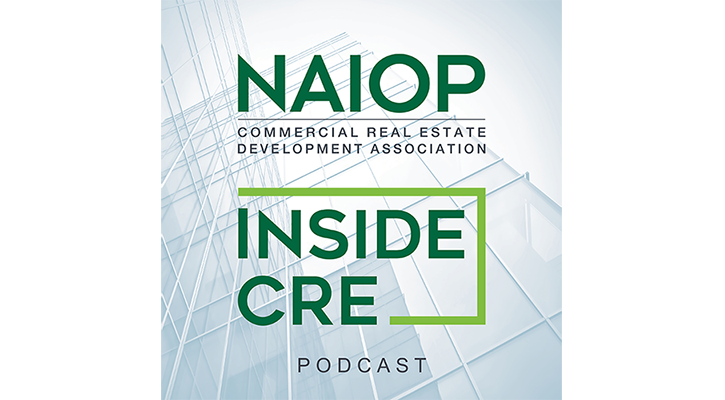 About the Podcast
NAIOP's official podcast, Inside CRE, is hosted by President and CEO Marc Selvitelli, and features candid interviews with commercial real estate leaders who share industry and career insights.
Learn more about the people and personalities behind the projects you know!
Subscribe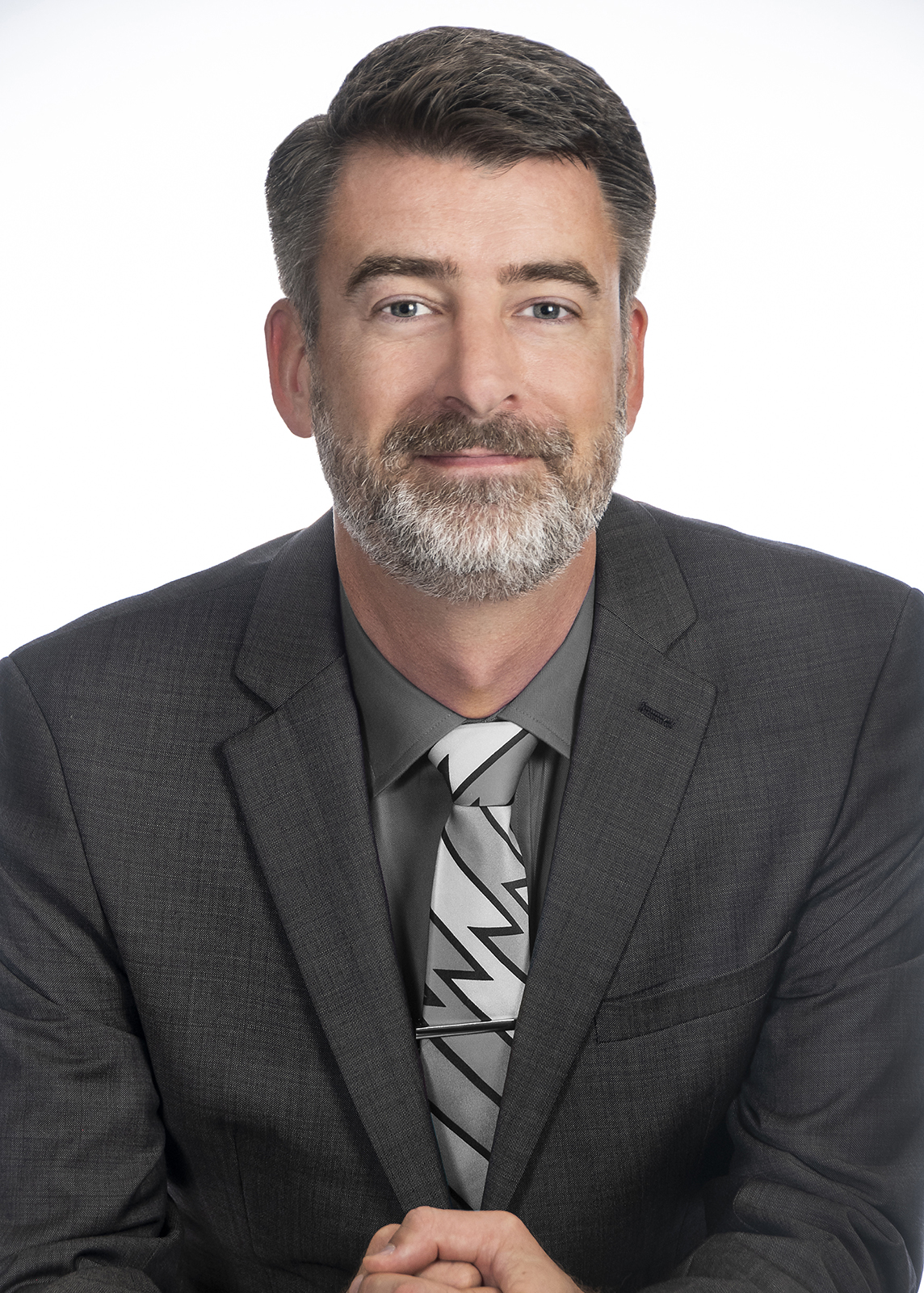 Featured Episode
Peter Zeihan, Geopolitical Strategist
Peter Zeihan has an uncanny ability to predict tomorrow's headlines. The geopolitical strategist talked with guest host Christopher Ware, NAIOP's vice president for business development and strategic initiatives, on current U.S. demographic shifts, how the labor force is changing, and why he thinks now is the best time for businesses to hire and borrow. He explains China's precipitous population decline, how the cost of manufactured goods will increase, and why we need to double the size of the industrial plant in North America. This episode covers a lot of ground thanks to Zeihan's expert understanding of demography, economics, energy, politics, technology and security. Recorded on October 25, 2023.
Industry Leaders on Inside CRE
Listen to recent episodes featuring these leading experts in geopolitics, thought leadership, economics, workplace culture, commercial real estate development and investment, and more.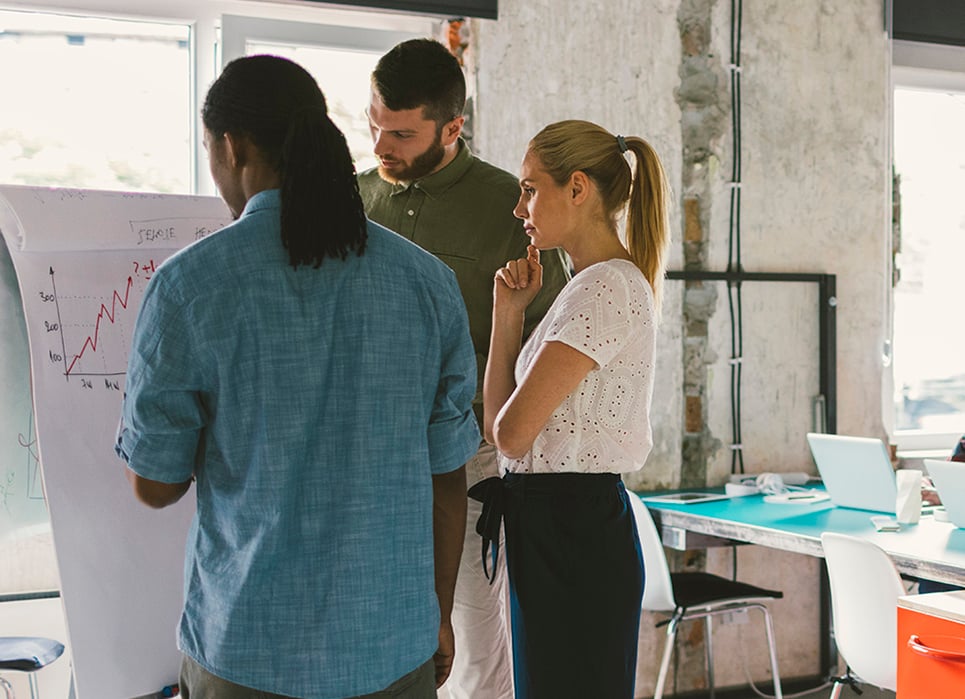 Stay in the Loop
Subscribe now to stay connected with the latest episodes featuring perspectives and personal stories from leaders in commercial real estate.
Subscribe