Membership Benefits
NAIOP's 20,000 members – top developers, owners, investors, brokers and more – know that we are their strongest support as they aim high and achieve their professional goals. Achieve professional success equipped with the information and connections you need for your commercial real estate career.
The NAIOP membership benefits are unparalleled:
Outstanding Networking Opportunities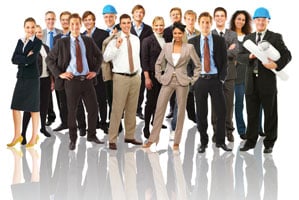 Complete your membership directory profile. Find new partners and tell others about your skills and contact details.
You'll develop important business relationships and share experiences with colleagues who are among the industry's leading dealmakers. Additional networking tools NAIOP offers are:

NAIOP National Forums – Brings together successful commercial real estate leaders in an open environment where you can share knowledge and assist each other on hot topics of interest. Forums members range from experienced executives to Developing Leaders.
Corporate Awards – NAIOP distinguishes outstanding achievements annually with awards for businesses, individual members and chapters. Some of our awards categories include Developer of the Year, Developing Leaders Award and Chapter Merit Awards.
Online Membership Directory – Fully searchable, easy to use and a personal profile feature that allows you to add valuable networking information.
Partnership with AMPIP – NAIOP and AMPIP (Mexican Association of Industrial Parks) allows members from both organizations access to each other's membership information, discounted pricing for conferences and education resources and strategic alliances to share market insights.
International Insight – NAIOP has four distinguished chapters in Canada – Calgary, Greater Toronto, Edmonton and Vancouver. Canadian members enjoy the parallel benefits as their U.S.-based colleagues, and all members benefit from international insights.
Along with connections with members from across North America, NAIOP members also belong to one of NAIOP's superior local chapters, allowing easy access to market education, as well as additional personalized networking opportunities and legislative affairs efforts.
---
Discounts on Education Programs and Resources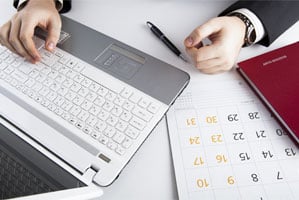 Upcoming conferences, ranging from specialty product types to trends and leadership
On-demand courses – keep ahead on your own schedule
Participate in a NAIOP Advantage Series webinar
These programs are specifically designed to maximize your professional development, not to mention that they are relevant and timely, so you're leading the conversations instead of observing. In addition, NAIOP members receive a complimentary subscription to the award-winning Development magazine and industry updates through email.
---
Be on the Cutting Edge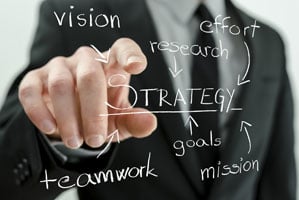 Download free industry research and thought leadership by the NAIOP Research Foundation, including:
Read and contribute to the Market Share blog. Want to author a blog post? Let us know! (Market Share Blog Contribution)
Check out association news and industry updates.
Read the weekly Source E-Newsletter and stay in-the-know about legislative news, events, publications and resources.
---
Advance Your Business and Career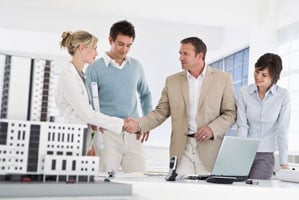 Discover our top legislative priorities and how NAIOP works for you. Find data on CRE's economic contribution to your state and tap into state/local issues.
Find industry trends, news and features in Development magazine. NAIOP members have exclusive access to a digital edition and mobile app.
Utilize career resources and find job postings in the Career Center.
Reach commercial real estate by sponsoring or advertising at an upcoming event.
NAIOP: We are Commercial Real Estate
---
Ready to join?
Join now and you'll be among commercial real estate industry leaders with instrumental resources at your fingertips! Only NAIOP membership can offer a forum for leading industry education, government affairs representation, networking and business development. The available resources are endless – Join now or call 800-456-4144.