Home /
Reports /
Designing for Wellness in Distribution Centers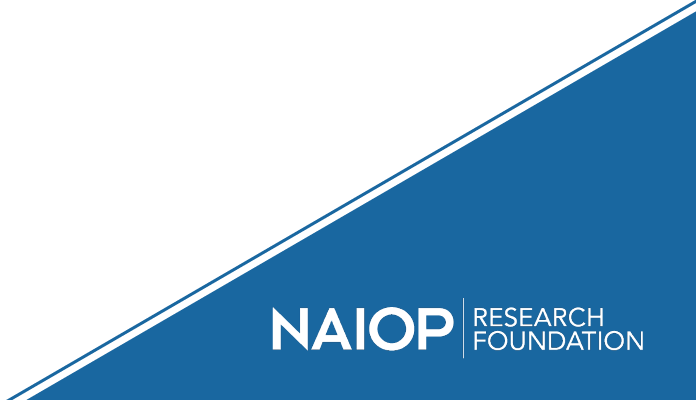 Designing for Wellness in Distribution Centers
By: KSS Architects
Release Date: June 2023
The rapid expansion of e-commerce over the past decade has reshaped industrial real estate and the nature of work within warehouses and distribution centers. Occupiers have invested in mechanization, automation and warehouse-management systems to maximize throughput. Despite that, distribution centers often require a large number of workers to process incoming shipments and outgoing orders. Growing competition for workers and increased awareness about workplace wellness have generated interest in design interventions that can make these centers healthier and more attractive work environments. Wellness features in industrial properties can contribute to market differentiation, increase employee retention, impact productivity and help meet environmental, social and governance (ESG) goals.
The NAIOP Research Foundation commissioned this report to offer design recommendations that improve occupant well-being. The authors conducted secondary research, observed conditions in existing distribution centers and interviewed occupants to collect information on key wellness concerns. They then drew from these findings to design a prototype distribution center with elements and features that contribute to a healthier and safer work environment.
Workers in distribution centers face conditions that are different from those in office buildings or retail centers. Industrial buildings can have variable indoor air temperatures and above-average levels of noise. Workers may engage in repetitive, strenuous work, and they are exposed to a range of conditions not found in other indoor environments. Due to typical distribution center locations, workers also often have limited access to nearby services and public transportation. The report recommends and illustrates a series of design interventions to address these conditions, including:
Site layouts that improve pedestrian safety, provide space for public transit and ridesharing services, and provide access to green space.
Shell improvements that improve thermal conditions, acoustic environments, air quality and lighting such as improved ventilation, destratification fans, skylights, acoustic treatments, high-performance lighting, and radiant heating and cooling
Workstations that provide ergonomic support, local conditioning and task-oriented lighting.
Break spaces for distribution center employees and commercial truck drivers that facilitate restoration; provide access to nutrition, hydration and fresh air; protect workers from vehicles; and provide relief from the acoustic and thermal conditions of the distribution center interior.
Space to host amenities that are not located in the surrounding area, such as day care and food services.
Produced in conjunction with
* Research reports are complimentary to all audiences. Webinars are free for members and paid for nonmembers.