NAIOP and Prologis Inclusion in CRE Scholarship
For Women and Underrepresented Professionals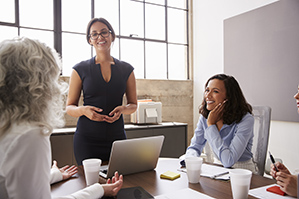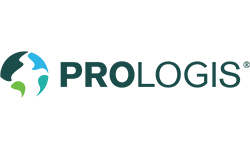 NAIOP and Prologis are partnering to provide scholarships for rising CRE professionals, helping prepare a pipeline of diverse talent for careers in development and operations.
Individuals from groups underrepresented in the commercial real estate industry who have demonstrated leadership and responsibility in the profession are invited to apply for this program that will advance your industry knowledge and connect you with leaders across North America.
Apply for the 2024 scholarship
Applications are due by Wednesday, Jan. 10, 2024.
Recipients will receive:
Requirements for application:
Minimum 5 years experience and current employment in the real estate industry, including development, architecture, planning, government, transportation, engineering, finance, sustainability, and nonprofits.
Member of a group underrepresented in the commercial real estate industry.
Age 38 or younger.
Letter of recommendation - Sample letter.
Current resume.
Priority given to NAIOP members. Current Prologis employees are not eligible.
For questions surrounding the scholarship, contact education@naiop.org or call 703-904-7100.
Past Winners
Recipients of the 2023 NAIOP and Prologis Inclusion in CRE Scholarship.